Art and Illustration
Scott's work is primarily traditional crafts in chalk, pen and ink, and mixed-media, and collage with various materials. Their work is entirely self-taught with influences from small local teachers and friends crafting works for private buyers, spirit pieces for spiritual-magickal growth, and award winning designs for such organizations as the Southern California Red Cross Blood Services where one of his pieces remains on public display today; charity events such as the Best Friends Animal Network, Children of the Night; magazines such as the White Crane Journal, and various online mediums for healing, and other interests. Current projects include writing and a series of Rune pieces for an over-time Rune class and study via Patreon.
Currently Scott accepts commission for custom art and Sigil Work. Please use the contact form at the end of this page to connect.
Illustration + Sigil-Sacred-Symbol Work
Custom Sigils and artwork made from sacred symbols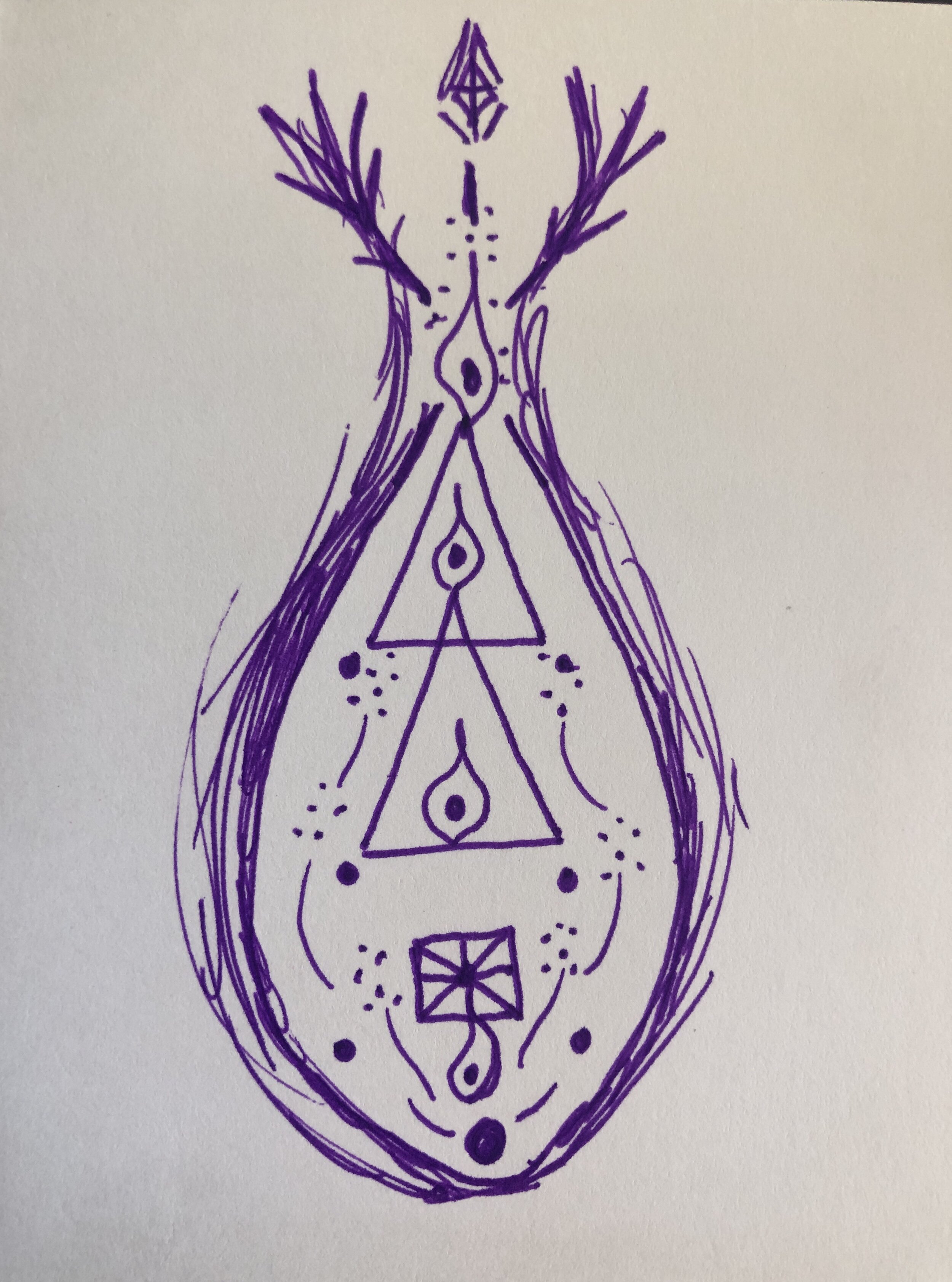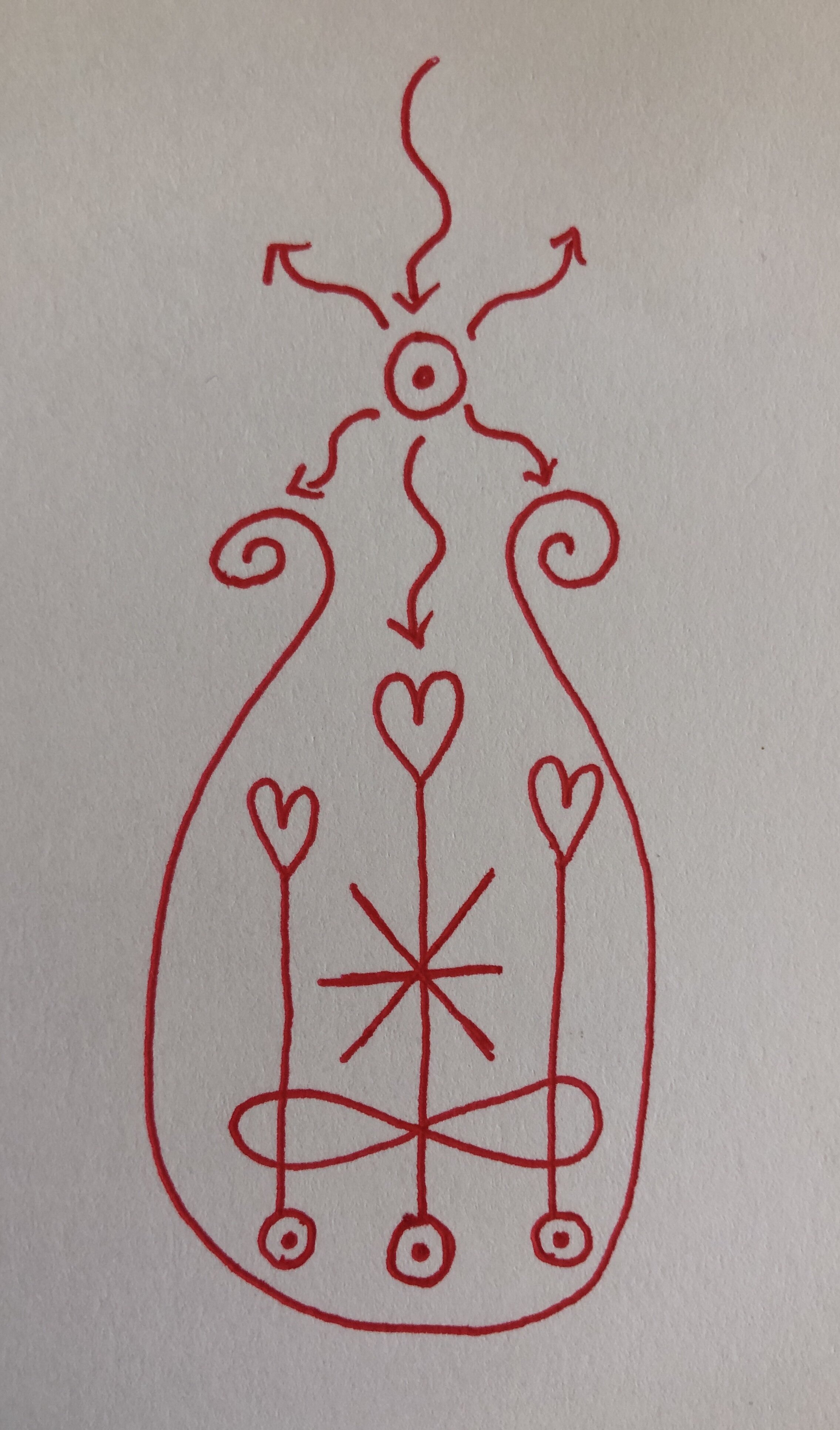 Chalk and Mixed Media
Various over the years
Digital Design for the American Red Cross Blood Services
Shows and Events
A Hidden Place
An exploration of line and music, all created to Bjork's Album, Vespertine (2008)
DTLA Art Walk, Gallery at the Rowan Lofts
All images are homed with private owners
Resurrection
Installation of Mixed Media Paper Mache, and cast molds from models (erotic)
at Downtown Los Angeles, QUEER Art Walk
with The Los Angeles Sisters of Perpetual Indulgence (2009)
Dream
Finished piece for a benefit Malibu Barbie Beach Party (2009)
Mixed Media Organic Materials, Canvas, Paper Mache and Acrylic 12' x 48 '